Grants
This year Ornamo Foundation will support responsible design and art – grants were awarded to initiatives that promote valuable life.
Designing skills and art play an important role in achieving a better everyday life for
people. There are several applications to tackle various social challenges that vary from
the fight against climate change to the impact that the ageing population has on the
society.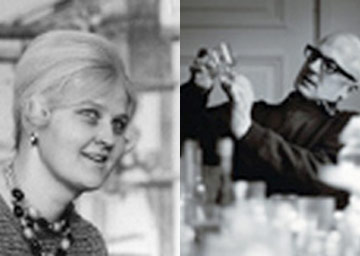 Funds
The Ornamo Foundation owns several significant testamentary funds and trusts in the field of design. The task of the Ornamo Foundation is to foster the human and financial capital of the artists and designers behind the funds, and to award grants and rewards from fund income to the members of Ornamo ry. Decisions regarding the award of the grants and rewards are made based on the financial situation.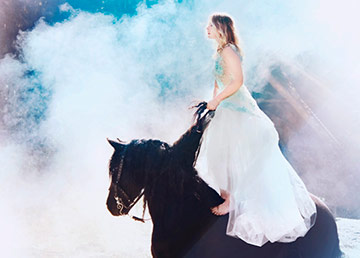 Donations
The task of the Ornamo Foundation is to manage the funds entrusted to it by engaging in profitable investments. The Ornamo Foundation welcomes and receives bequests and donations and implements co-operation projects in order to fulfil its purpose. The basis of the management of assets gained through bequests and donations is to retain their market value, unless otherwise ordered by the donor.